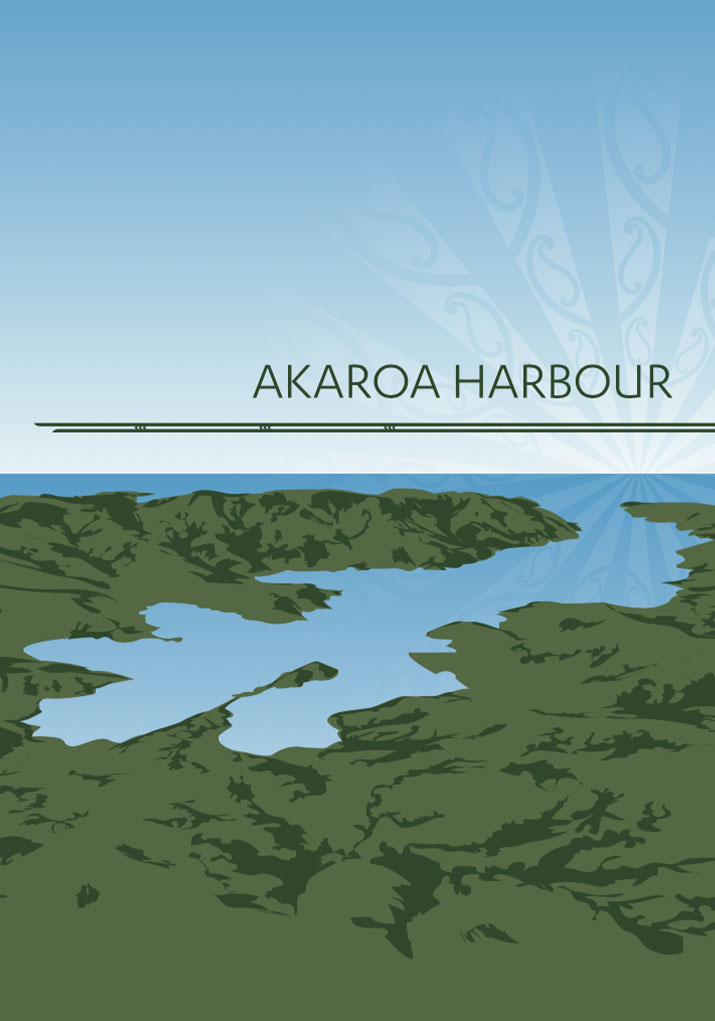 This section of the IMP addresses issues of particular
significance in the catchment of Akaroa Harbour (Map 17). Ngāi Tahu culture, history and identity is strongly embedded in the land and seascapes of this catchment. The Harbour is part of Te Tai o Mahaanui, the Selwyn – Banks Peninsula Coastal Marine area Statutory Acknowledgement (See
Appendix 7). Ngāi Tahu oral traditions explain the creation
of Akaroa Harbour:
Our oral traditions of Te Ukura (maunga that stands on the
western side of Akaroa Harbour, overlooking Ōnawe) recall
the establishment of the ley-lines to Rāpaki, Tūwharetoa and Te Arawa through the deeds of Tamatea-Pokaiwhenua and are linked to the Takitimu oral traditions.
These oral traditions tell of Tamatea and his people's
Southern expedition resulting in the Takitimu floundering
in the Murihiku area. As they returned to their home in the
North Island Tamatea and his people travelled up the East
Coast of the South Island arriving at Rāpaki.
Overcome by the cold, Tamatea summoned fire to warm his
people from Ngātorirangi through karakia. Oral tradition
recalls that Ngātorirangi sent fire in the form of two fireballs one from Ruapehu and the other from Ngauruhoe. On their journey south the fireballs merged into one fireball.